Well, what do you know? I finished the kit! And it only took me a month to do it! go, me!

Here's the beast that took me a month to finish, Crimson Gypsy: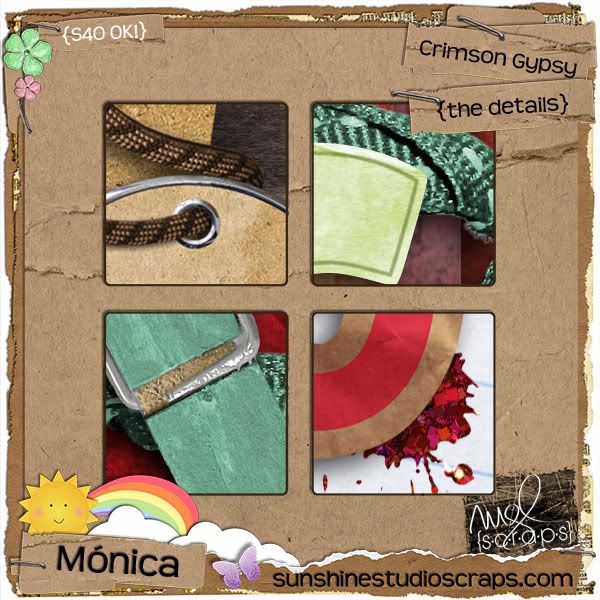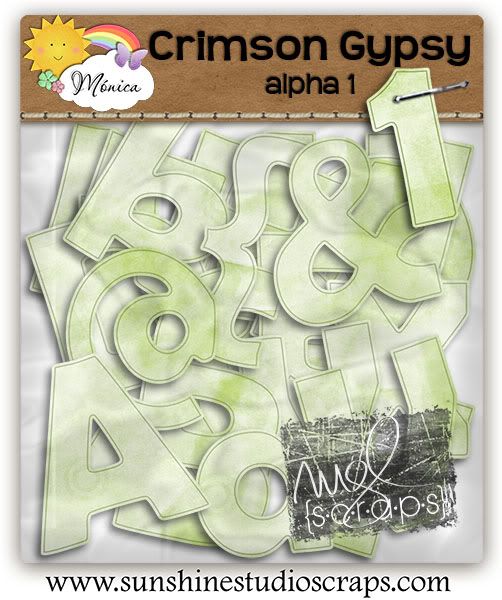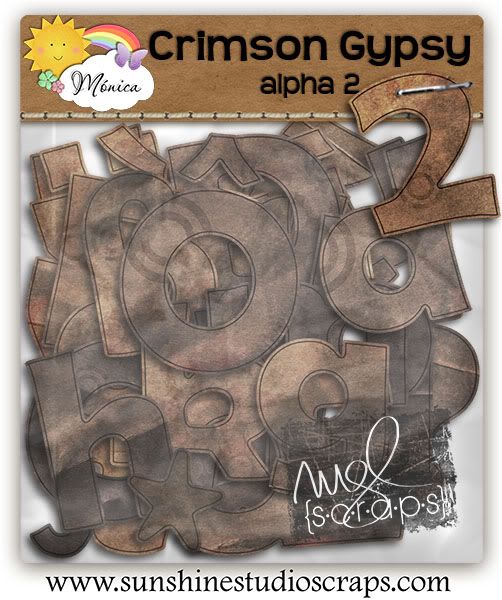 Grab your glass of wine and snuggle up in front of the open fire. This kit is loaded with gorgeous tones of red wine & chocolate. Shabby and aged, with touches of vibrant red & green. Let the gypsy in you come alive! Scrap for Hire friendly, as always!

Available as a full kit or separate papers, elements and alpha packs!

And here's a 20% off coupon if you buy the full kit! Good through August 15th:


(The code is GypsyDance in case the image goes AWOL)

I can hear you impatiently tapping your feet, waiting for the freebie! LOL!
Here it is, it's my Round 2 submission for FPD's Teacher's Pet, Hanging by a Moment. Hurry up and download it, we have to take the links down by 9am EST Monday!



Enjoy guys! I have something exciting in the works, let's see if I can get out of Lazy Cow mode and not take a whole month doing it! :D