Hi everyone!

I have been working on a few new things and my latest pet project, Swirl Pools, is already in the store. It's basically two swirl packs in 5 different colours each, with 6 swirl designs, and then for each you have one clear plastic, one glitter overlay, and one complete puffy plastic glitter one. You can then mix and match them to your heart's content, and get a ton of different looks out of them. Can you tell by my babbling that I'm really really proud? LOL!

So, what do you think? Images are linked to the store: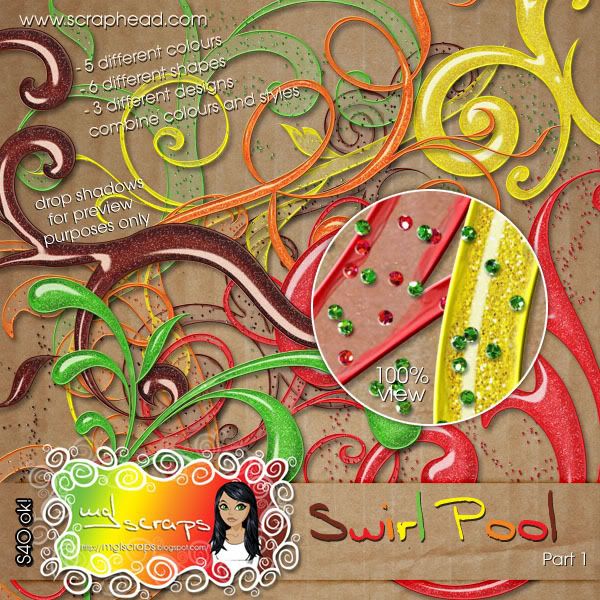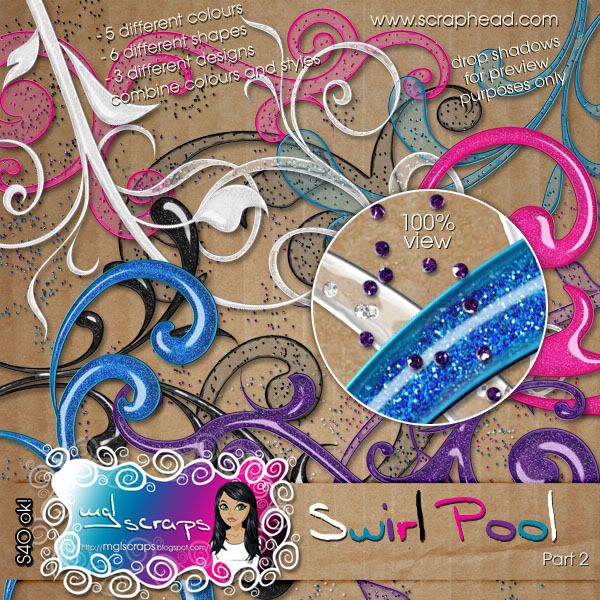 Or you can get both of them in one go and save!


Meanwile the sweet, lovely and ever so talented Amanda Kay made a fan blinkie for me! Isn't it so pretty? I swear, Amanda makes the best blinkies out there! You can snag it if you'd like!

Last but not least, I am hoping to get everything ready in time to announce my CT competition tomorrow or the day after that tops ("hoping" being the operative word here), so be sure to drop by the blog if you want to participate, or even if you just want to snag the freebie and run! ;)
Catch you then!